April 10th, 2018, our company attended a fire safty training by a local fire officer, for enhancing staff's awareness of fire safety, fire prevention, fire fighting and rescue ability, and received good effect.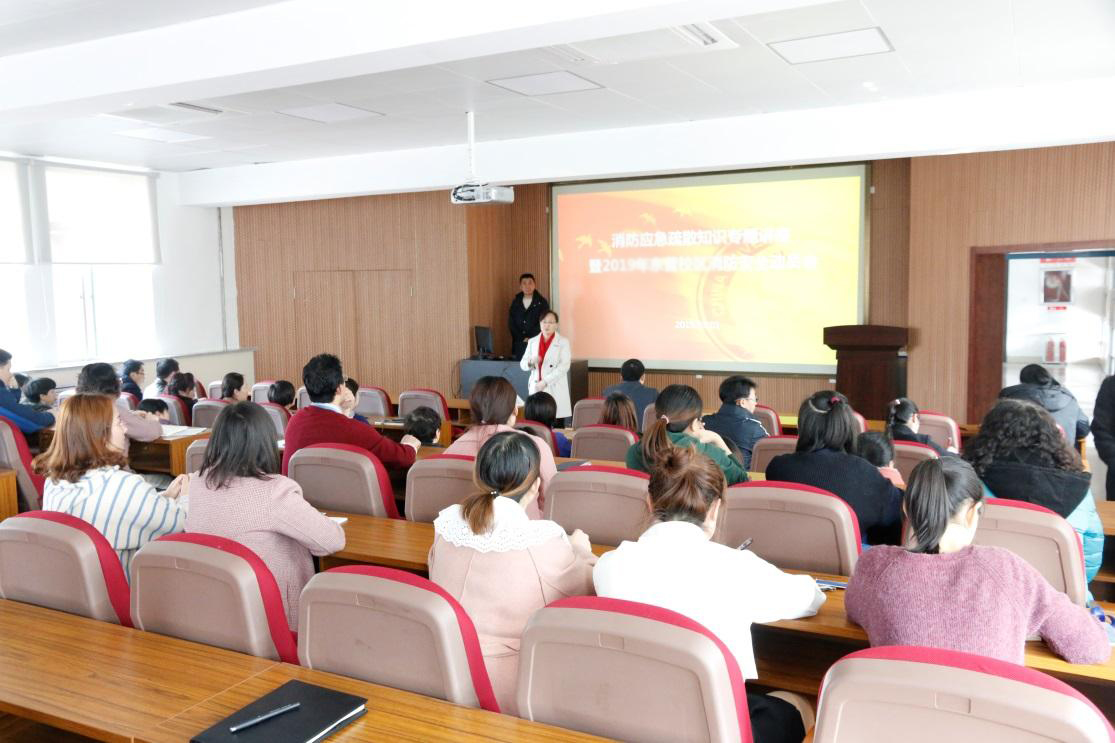 On the training, through the analysis of typical fire cases by fire officer, multi angle and comprehensive explanation of the various types of fire and fire extinguishing method, we learnt how to use the correct way of fire rescue and what matters needing attention.
We focus on how to correctly use appliances, gas and other security knowledge. The fire officer told us that the most fire accidents were caused by the use of electrical installations in violation of safety regulations, aging of the wire and overload power. It is important to comply with the safety regulations and use good-quality wires.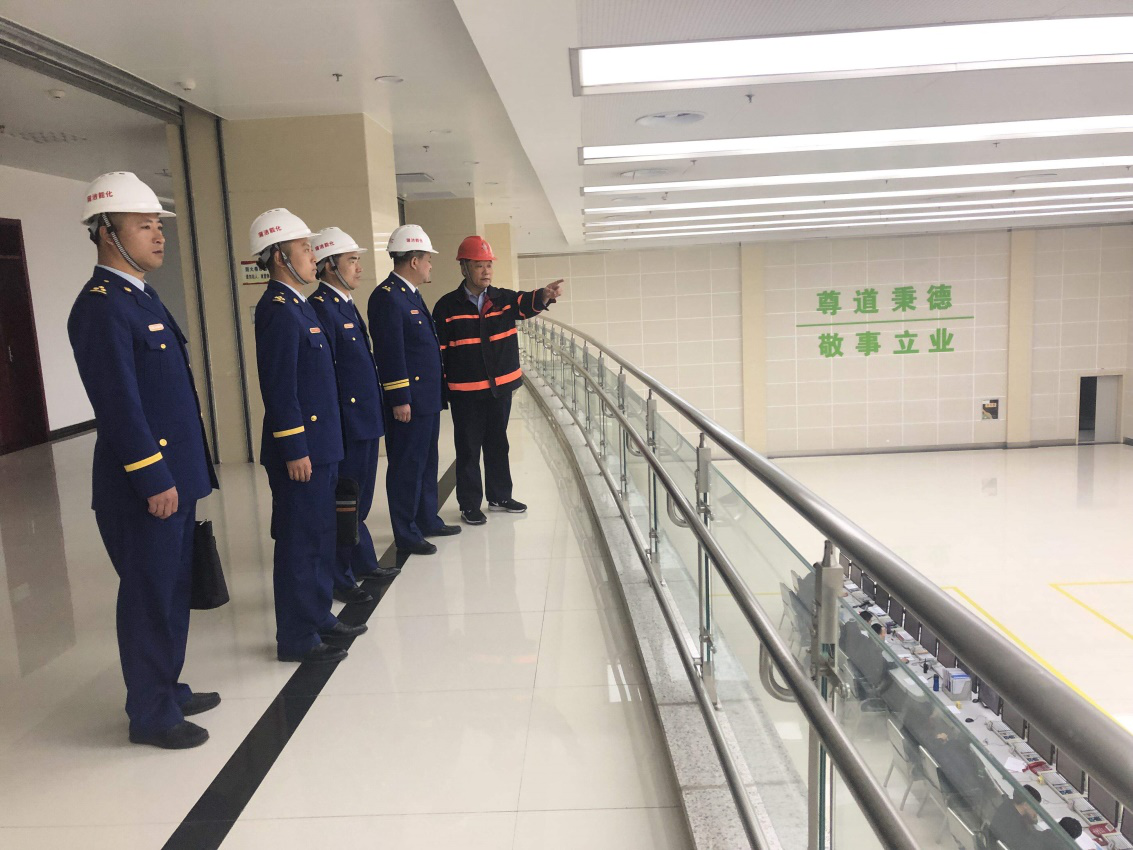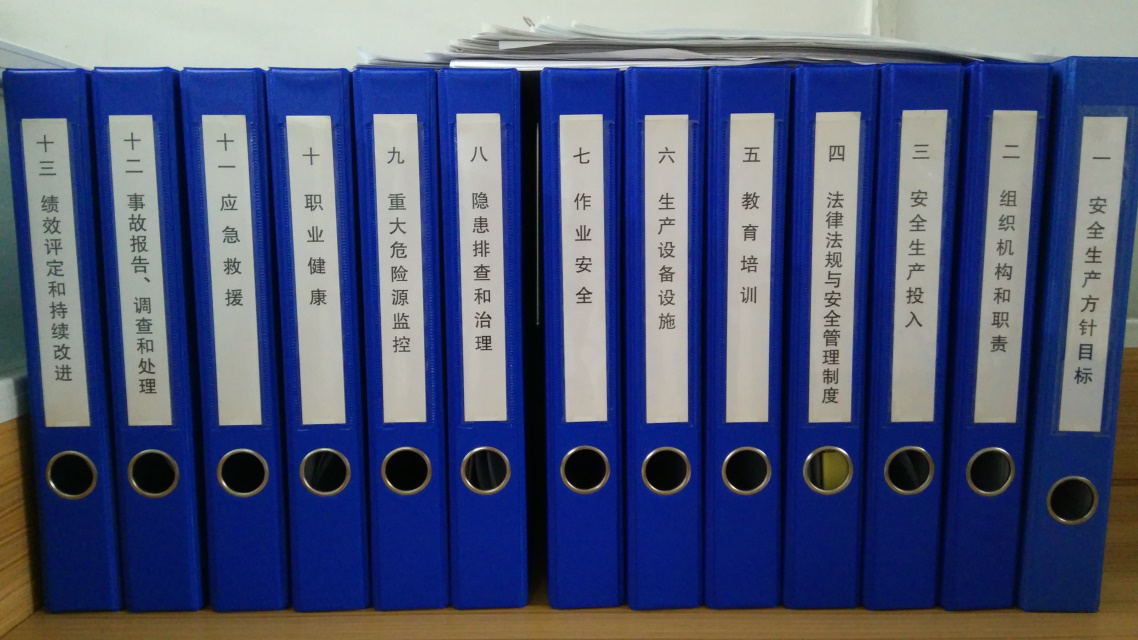 After the end of the theoretical knowledge, fire officer explained how to use fire extinguisher and show to us, simulating a fire fighting.